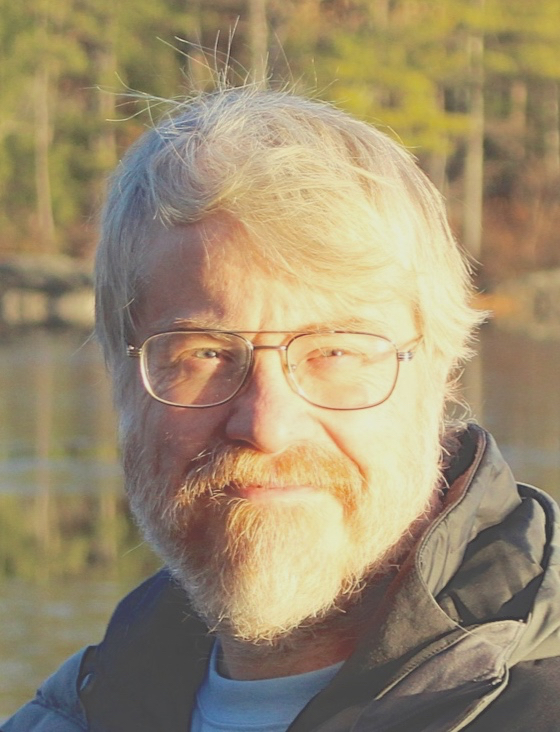 Hello.  My name is Mark Sobkowicz and I have been a teacher of Computer Science and Physics at Lincoln Sudbury Regional High School since 1995.  I love learning and teaching about programming.  I am particularly interested in the Python programming language, which I use in an Introduction to Programming class at Lincoln Sudbury.  I also create websites with Python, and with WordPress, and have been learning iPhone and iPad programming starting with a Big Nerd Ranch class in the summer of 2013.
In 2014 I started teaching after school programs to middle school students through Acton Boxborough Community Education, and I teach one class through them each term.
I live in Maynard, and enjoy hiking in the White Mountains of New Hampshire, as well as kayaking, gardening, and cooking.